Framed Irish Donkey/ An Asal - Aran Islands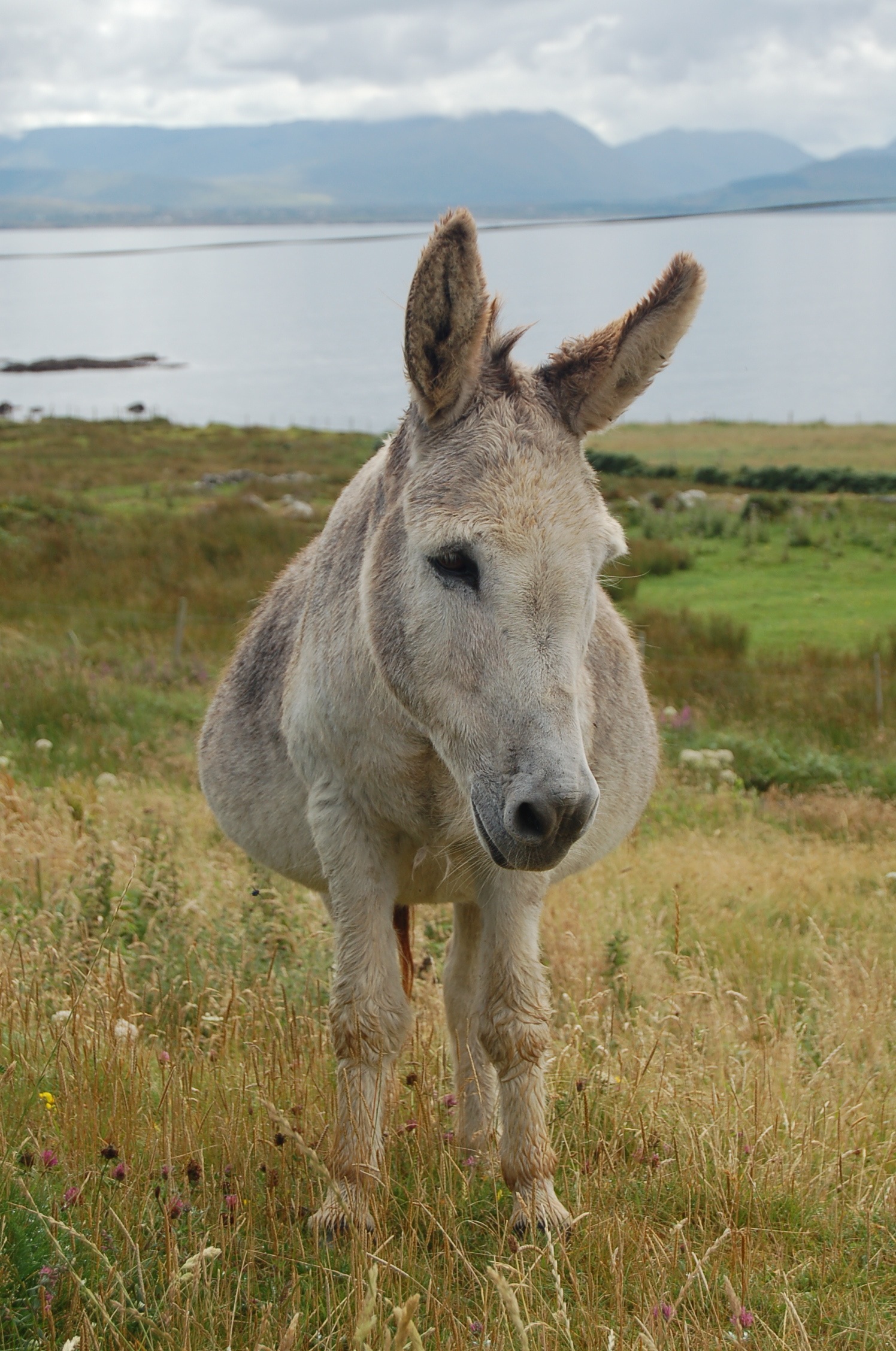 Framed Irish Donkey/ An Asal - Aran Islands
The humble donkey roams the fields in a solitude.
Choose from our curated selection of photos from renowned Irish Photographercapturing the idyllic Irish landscape.
All photographs are printed on high quality photo paper in a range of sizes.
All frames are handmade to order in Petaluma,California by craftsmen.
Click to purchase and choose your frame.